Very happy to successfully pass the EFR badge audit with an excellent result and upgrade to PROACTIVA B.
Camacho School Uniforms has renewed this month the EFR seal Companies after successfully passing the audit carried out by AENOR thus achieving position itself as one of the most committed and respectful Spanish SMEs in matters such as family and work conciliation. We tell you everything we are doing.
The EFR Seal is a certificate that is awarded to companies that internally develop Plans for the Reconciliation of family and work life for their collaborators in a personalized way, Continuous Training Plans for their staff as well as constant technological renewal, among other measures.
Thus, after the audit carried out by AENOR, Camacho has managed to renew the EFR Seal after three years in which new measures have been implemented and developed, the Training Plan for its staff has been continued and it has invested in continuous improvement and R&D.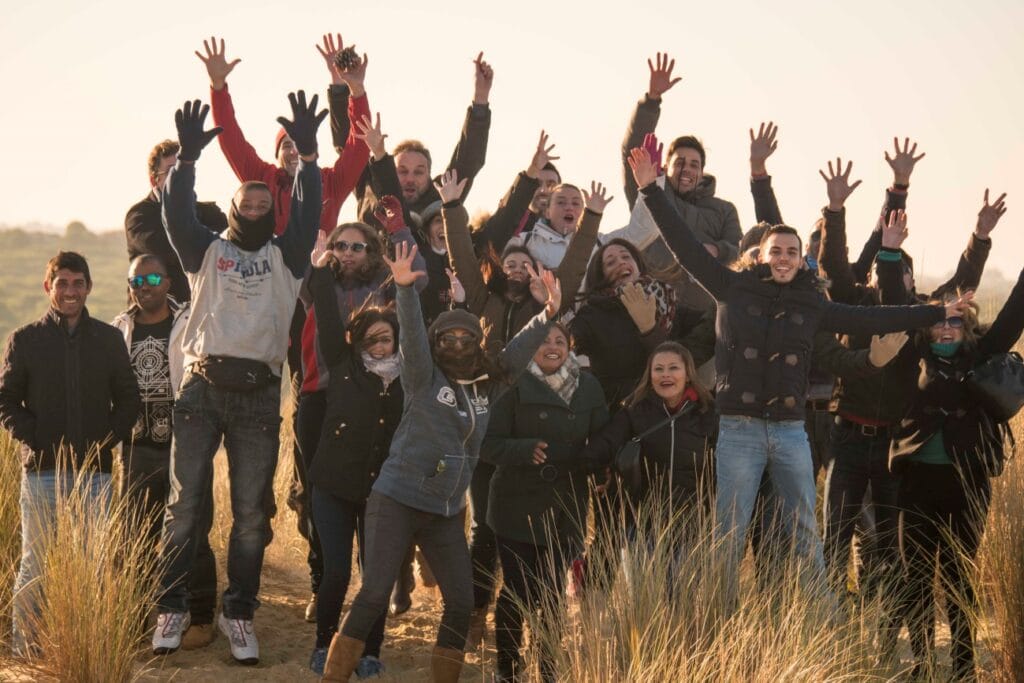 In addition, the second renewal of the EFR Seal, from Camacho we have continued to facilitate and manage conciliation between our collaborators, making them able to work in the best possible environment and conditions.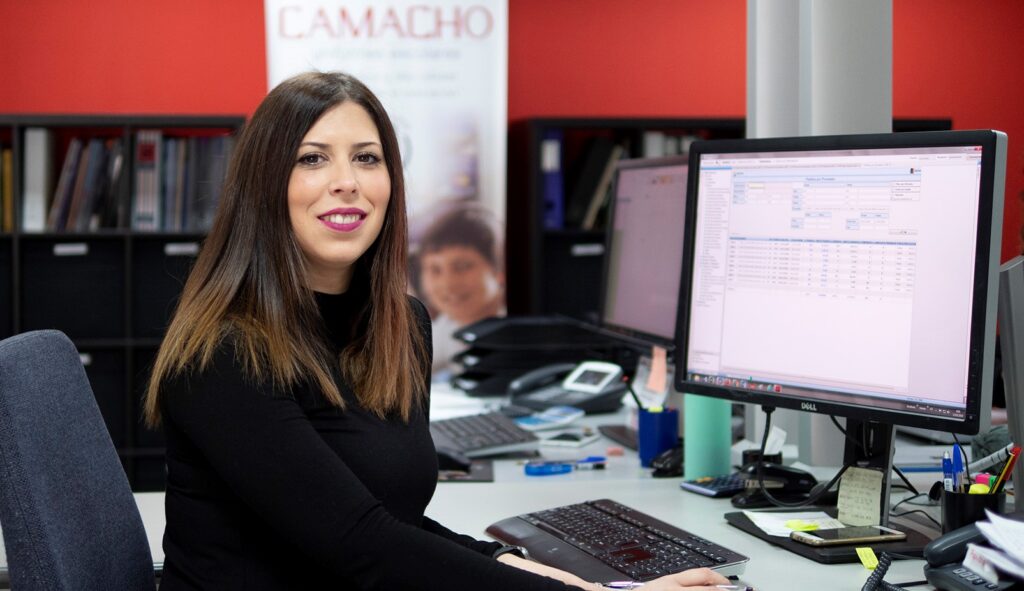 The EFR seal represents a paradigm shift in the understanding of work as a means of personal fulfillment
Miriam Sánchez - EFR Manager
In Camacho, there is an absolute trust of direction towards our collaborators and from them towards direction, feeling listened to, at the time of exposing any proposal or disagreement in the matter of conciliation. In this sense, Christian Camacho, our CEO He tells us that one of the measures that has generated the most satisfaction among our collaborators has been the implementation of the intensive day throughout the year, not affecting productivity and the proper functioning of the organization. "All employees have welcomed this measure", tells us.
In total, four new measures have been included, these are: "Continuous day all year round until 3.30 pm", "telecommuting", "Training on occupational safety and protection of occupational hazards, beyond what the law tells us" and "continuing Education".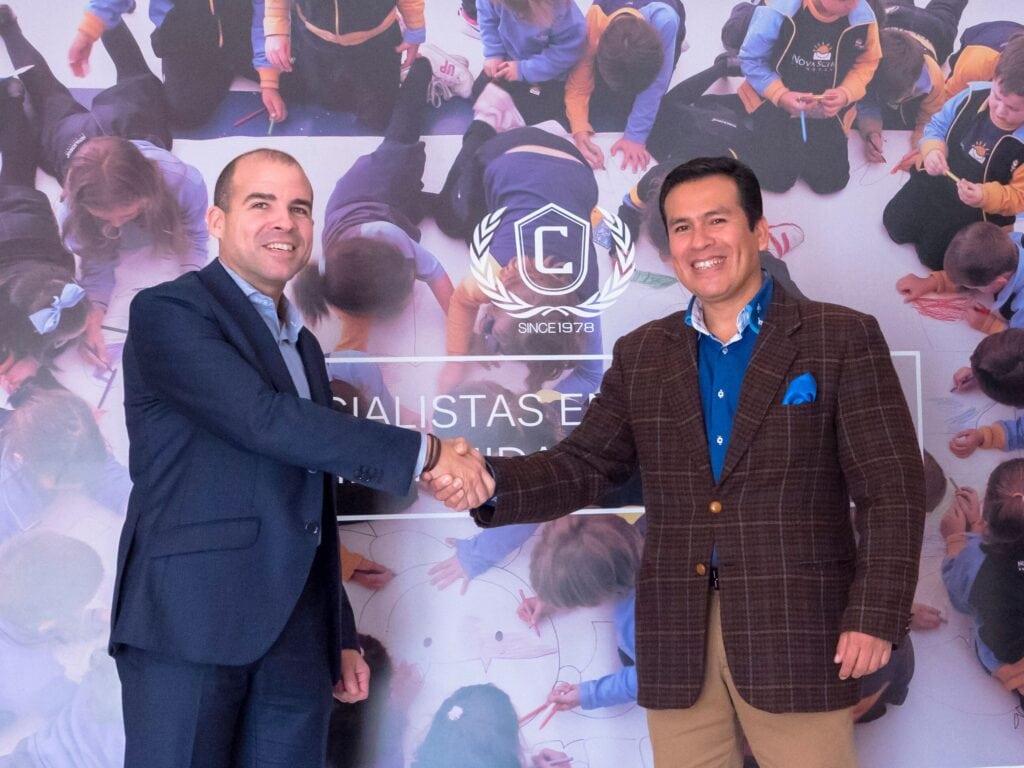 "Work-life balance is an important plus for companies, since it has an impact on better time management, on an enhancement of personal skills such as leadership, negotiation and teamwork; and helps develop qualities such as patience or empathy "
Christian Camacho - CEO of Uniformes Escolares Camacho
At Camacho we have planned a series of new work-life balance initiatives that will be developed in the coming years with the aim of achieving a balance between the personal and professional lives of the employees that make up the company. The recent recognition and the EFR certificate itself, shows the efforts and progress made by the company to achieve excellence in work-life balance.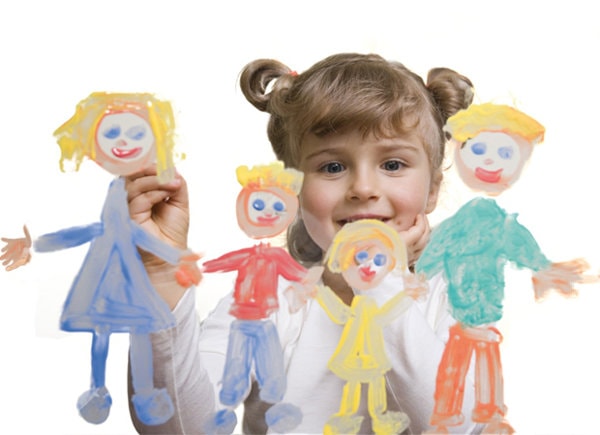 We share an unforgettable day with the children of all our collaborators. They have learned about the company where their parents work, the important work that each of them performs in the organization and they have participated in activities related to the manufacture of school clothes. "Because a great team makes a great company grow and consolidate".
We are also proud of our corporate social responsibility policy in this regard, we collaborate for the integration of people at risk of social exclusion and adherence agreements continue to be maintained with: FAISEM, the Andalusian Public Foundation for the social integration of people with mental illness. INCORPORA program of la Caixa for Labor Integration. Obra Social, La Caixa Foundation.
If you want to know more about the activities and improvements we have made since the last renewal of the efr badge. https://prezi.com/view/oYj6s9j85fvFq5VB3p7o/
We are very proud of this recognition, which implies that it is possible to offer a quality PRODUCT and SERVICE without compromising the rights and quality of life of our professionals.
For more detailed information on the care of specific garments, do not hesitate to contact us through the common lines of communication.