We inform you that the activity in our company is currently developing with total normality with respect to internal production.
Camacho has wanted to contribute its grain of sand by making itself available to the Ministry of Health, Consumption and Social Welfare for manufacture sanitary material and thus contribute to the critical need expressed by the Central government to combat the epidemic of coronavirus. For this, those responsible for the different production areas, captained by the management of the company, they have already evaluated the capacity to reconvert part of the usual productive system of school uniformity, in pattern, cut and manufacture of sanitary material.
Specific, Camacho Sport SL has expressed to the Executive the capacity to manufacture disposable suits, protective gowns, surgical masks, disposable TNT masks or any other sanitary material that can be produced to face the lack of supply in hospitals due to generalized shortages.
In relation to the evolution of Covid-19 We inform you that the activity in our company is currently developing with total normality with respect to internal production, ensuring the continuity and normality of commercial, professional and logistical relationships. We remember that Camacho is one of the few Spanish textiles that strongly opted for the production "Made in Spain" when most dismantled their companies to manufacture in countries with cheap labor like Asia or Eastern Europe.
Thanks to this business strategy -difficult due to tough competition- Camacho Today it can boast of having one of the most modern and solid textile factories in Spain, with headquarters in Ayamonte (Huelva) and responding with haste to the message of the Spanish government. Facilities that fully centralize all manufacturing processes -design, pattern making, cutting, own tailoring workshop, embroidery, screen printing, sublimation, distribution- thanks to a new production system based on the Lean philosophy of continuous improvement for the manufacture of school uniforms, personalized sports garments, work clothesl and manufacture of compounds for textile applications.
"Camacho has opted for innovation, high quality and centralization of the entire production process under the same facilities, which has allowed it to have a tight control of the state of production and delivery times, very competitive, by not having to depend on external tailoring workshops. ". Christian Camacho, Manager of Camacho Sport SL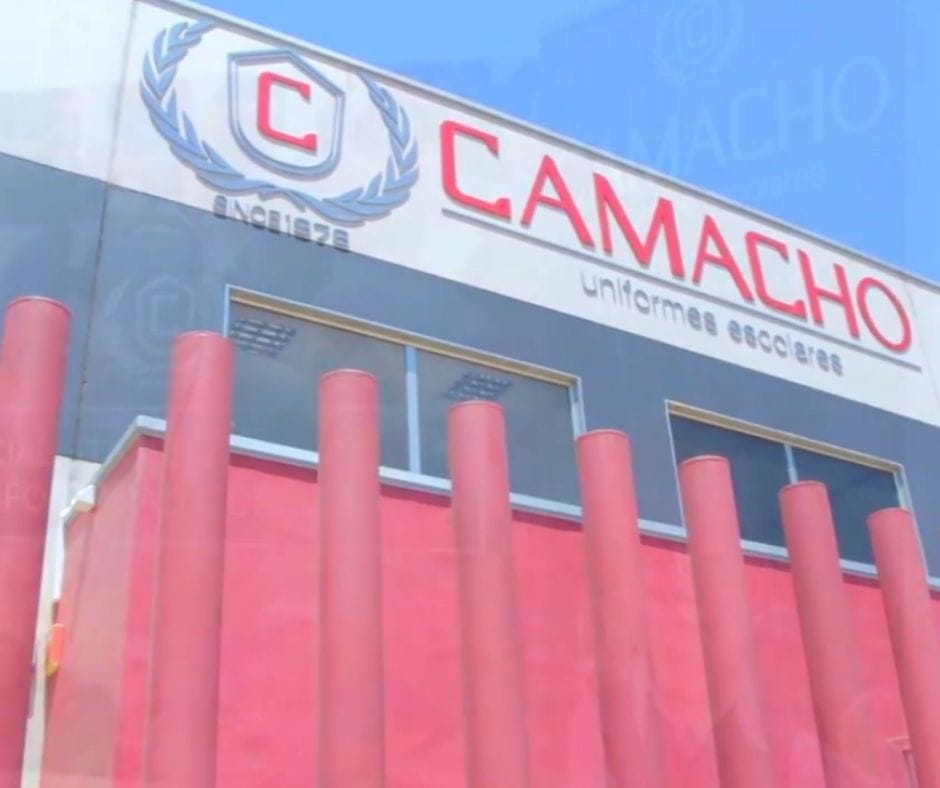 Thanks to that, Camacho puts at the service of Ministry of Health A good part of its organization, textile machinery and personnel for the manufacture of protective clothing destined to cover the basic needs of doctors, nurses and health personnel in the fight against COVID 19. This Initiative highlights the capacity and productive flexibility of this textile company in the face of urgent manufacturing or new clothing lines.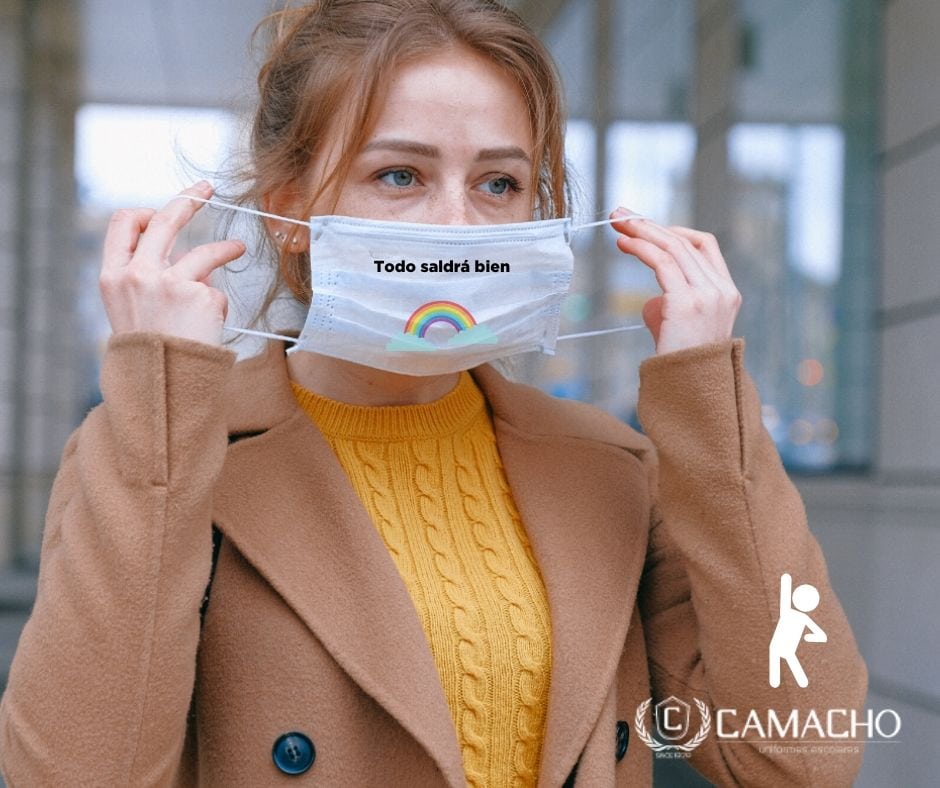 While waiting for the final response from the competent Executive body after several rounds of contact, Camacho has already started manufacturing masks for all its factory personnel as well as for various production companies in the region due to the shortage of prevention material for personnel in industries with high levels of contagion. Only in Camacho more than 60 employees coexist, many of them personnel from Dressmaking workshopTherefore, it is a priority task for this company to guarantee the safety of employees, their families, as well as the continuity of commercial activity in the face of ongoing orders.
For now Camacho has already expressed to Ministry of Health the initial capacity to produce between 1,000 to 1,400 units per day of disposable gowns while studying availability of raw material for manufacture of surgical masks.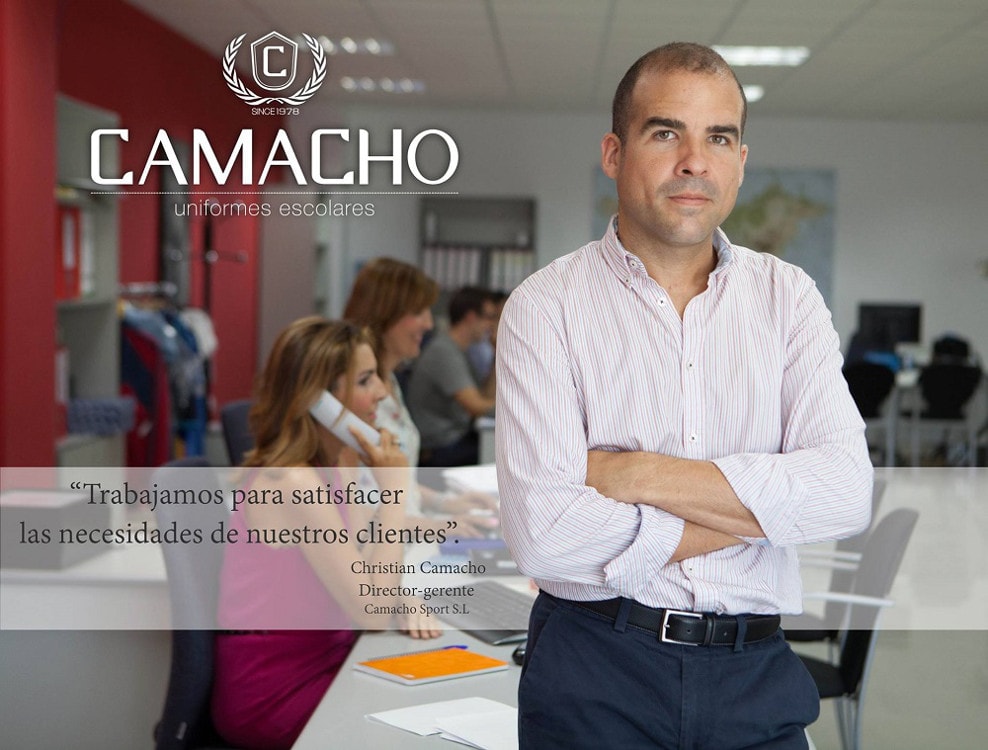 "We are exploring the ability to convert part of our textile manufacturing capacity to sanitary material production, for which purpose the Camacho production team has been involved." Christian Camacho (CEO of Camacho)
Finally, we want to thank you for your trust in us. Our Management Committee will be attentive to the evolution of the situation to modify and adapt the measures to the recommendations of the health authorities at all times, informing them promptly.
You can request more information by sending an email to info@uniformesescolarescamacho.com Together we will get it!