Since the birth of our brand Camacho In 1978, we have not stopped researching and exploring new trends, designs and markets. We are curious by nature and we transmit that vitality to our collections. Functional and comfortable uniforms that will accompany students in all stages of their school life, enhancing the image of the Educational Center. Because, in Camacho we go hand in hand with the changes and advances that occur in the educational landscape. These transformations and the new social method in which young people are being trained, makes many educational centers take initiatives to propose a new training where students are the protagonists. Here we give you all the aspects to take into account to score out of ten in the ranking of the best schools!
During the months of February to April, the period for submitting applications (or pre-registrations) for Spanish schools opens and knowing what the educational approach is is essential before making a decision, because behind the project of the center are its training methods . Many of these centers seek the connection with the families, thus being able to have a not only emotional connection but also a formative one in the young people.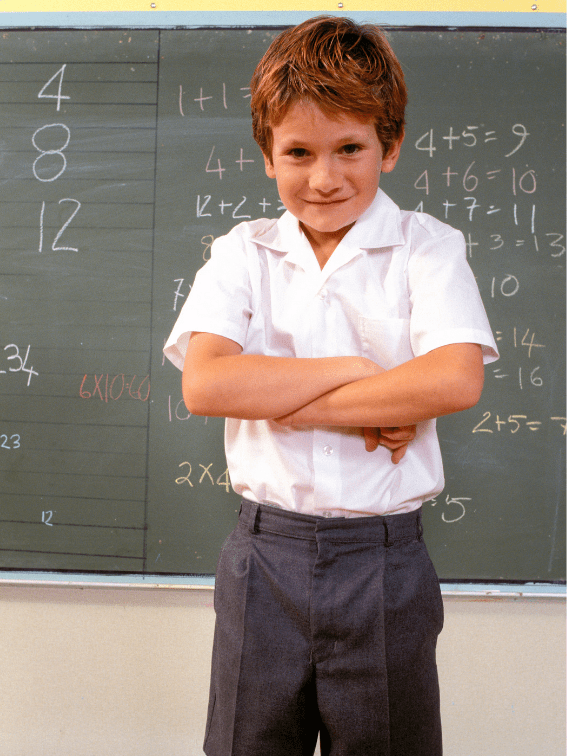 Most parents look for schools where both comprehensive training and personal development of the student are promoted.
For many families it is also important that the child can study all the stages in the same center (Early Childhood Education, Primary, ESO and Baccalaureate). The goal is for the educational environment to be the same throughout their entire school career. In general, it is considered that education should not be limited to academic teachings, but also has to influence other values such as ethics, morals, behavior, culture or respect for the family and coexistence. An interesting aspect, which is not always taken into consideration, is the relationship of the school with universities or higher education centers.
In Camacho we take as an example the best school in Spain that is in all the ranking of specialized media. Meres International School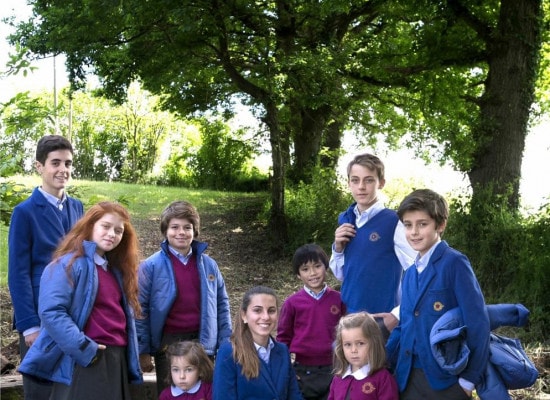 This center is located in Asturias, it was born in the 60s with a clear vocation to be a benchmark in the education sector, both for the design of its architecture and spaces, and for its educational offer. This school has elements of international education, students learn five additional languages, undoubtedly a plus that makes it one of the most attractive, not only because of its structure but also because of its drive. Meres Its buildings, its facilities and the nature that surrounds it are surprising.
Its mast is the Academic Excellence Model, at all stages and for all students. Whose objectives are: ● Educate for the formation of a student profile based on VALUES and HABITS ● Achieve a command of Languages, externally and officially certified (Trinity and DELF) ● Ensure that all students obtain the best academic results.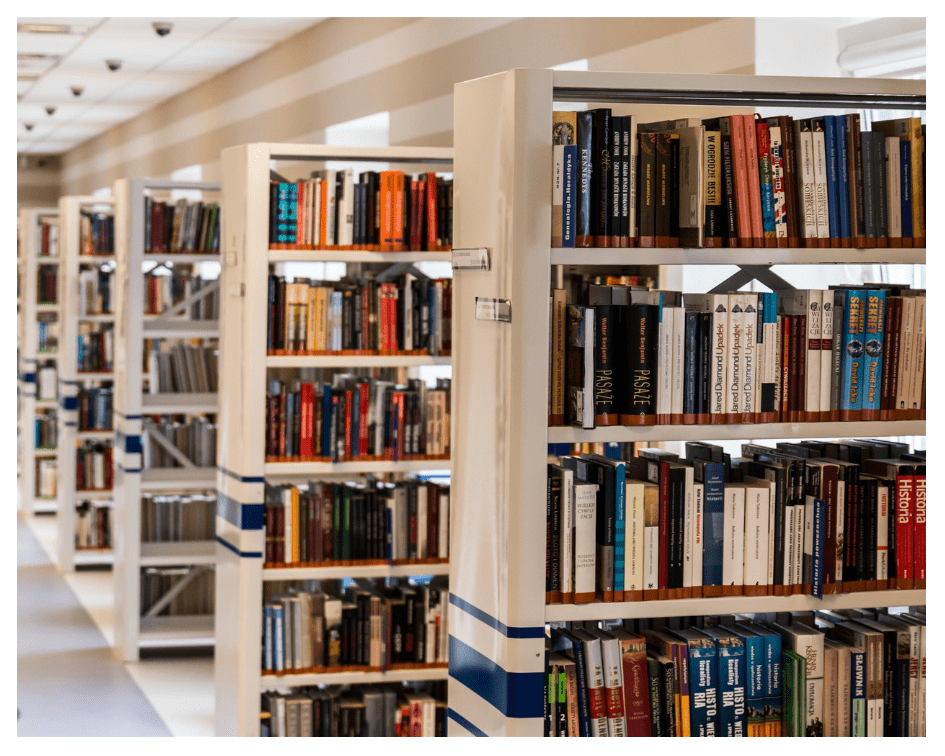 VALUES TRAINING
The ideology is the basis on which the school develops its teaching philosophy and its academic objectives, for example, the role that religion plays in the curriculum or what kind of ethical and moral training the student will receive. It is very important that the values of the school are in line with those of the family and those of the environment in which the child usually moves so that there is a good adaptation.
Another school that stands out as one of the best in the country is the English Center of the Cadiz city of El Puerto de Santa María.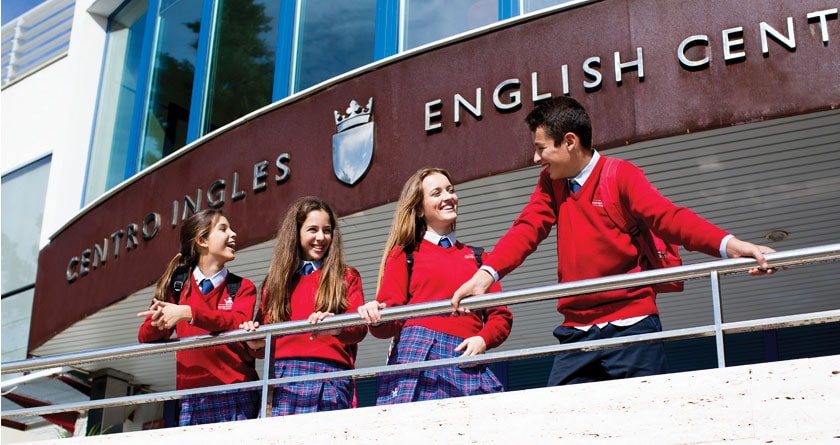 Its wide educational offer allows you to create your own curriculum that guarantees an ECI student profile prepared for an international environment. It fosters in them an attitude of understanding, of seeking a relationship with all peoples based on respect for different cultures, races and beliefs, on peace, collaboration and solidarity.
This Center, which shows a clear interest in instilling an awareness of social responsibility, offers an education to make its students tolerant, generous and committed people
QUALITY IN EDUCATION
Knowing the marks that students have obtained in recent years can serve as a reference to assess the educational level of a center. The academic results show the level of preparation that can be achieved, the quality of the teachers and their level of demand. Two fundamental areas highly valued by parents are the languages and new technologies. For this reason, it is essential that the school has a good language learning system organized, and that they give importance to technology from the first years of schooling.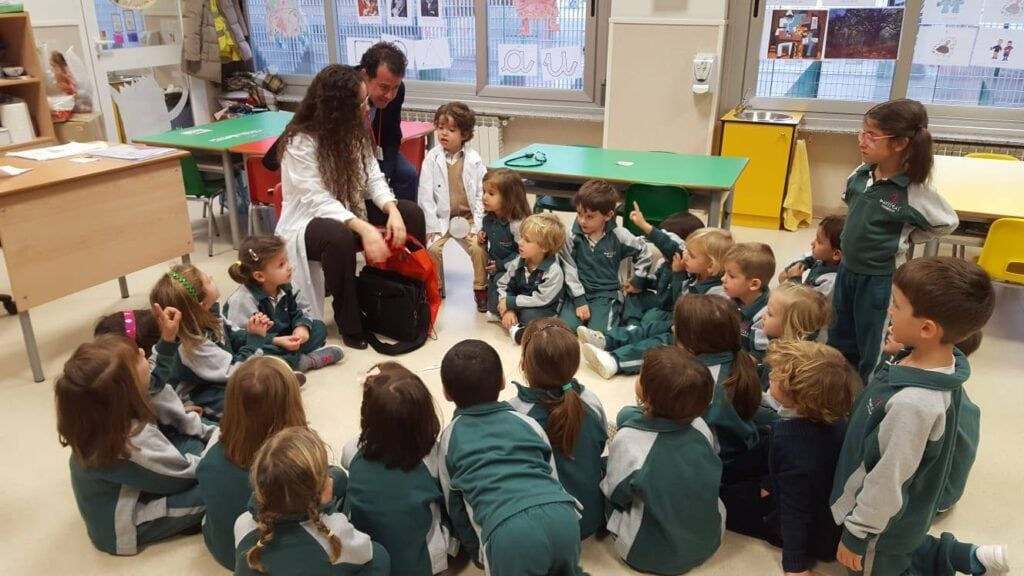 In this aspect we also highlight the Marist Chamberí College,  located in Madrid, which is a school with a lot of tradition, more than 100 years of history endorse it. It has started to apply a system focused on math ranging from third grade to sixth grade, this platform called "On Line" is applied through "tablets", giving children a clear understanding of this matter. As a curiosity, this educational center offers a Bachelor of Arts, a very attractive offer for young people looking to complete their training. Additionally, it has a music conservatory, swimming pool, sports areas, morning classroom, digital whiteboards, among other features that make the Chamberí an excellent option in Madrid.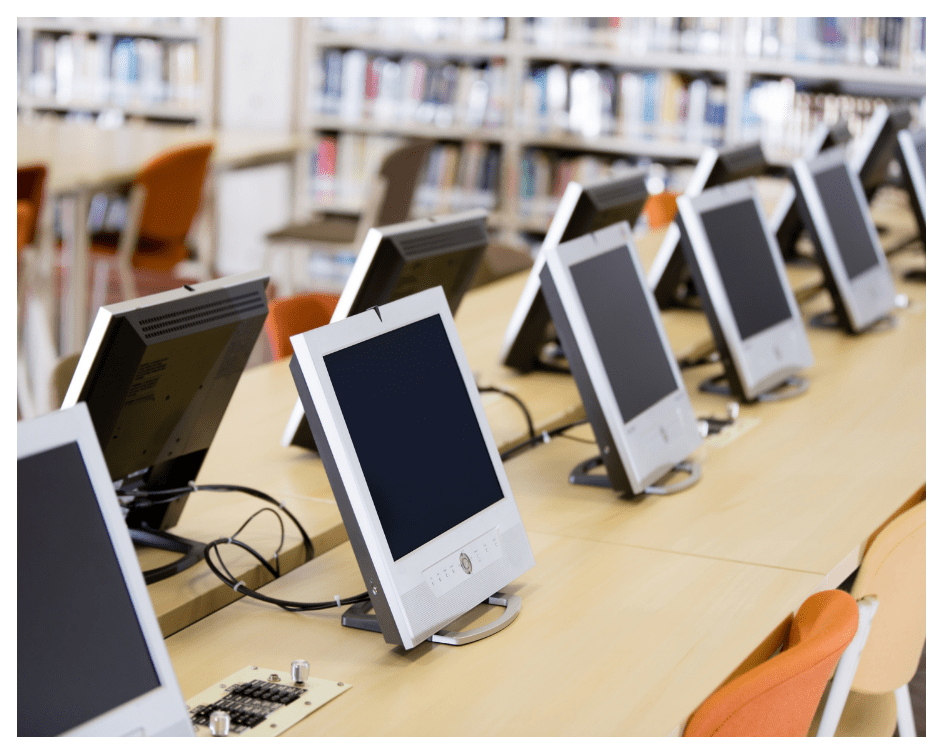 One of the common characteristics in the best educational centers is that they also usually make available to their students computer classrooms, whiteboards, tablets, laptops ... with which children can take their first steps in new technologies and become familiar with the use of these devices from a young age. On the other hand, it is more and more frequent that programming and robotics classes are taught as a complement to training or within extracurricular subjects.
STUDENT PROFILE
School is the place where children will spend their entire childhood, where they will make their first friends and develop their abilities. Therefore, it is very important to know in advance in what kind of environment will they grow. The total number of students in the school, the number of children per course and per class, or how many foreign students live in the center and their origin, are data that should be taken into account in order to have a global idea of the size of the center and the its international character. To know if the child is going to be well cared for, it is also interesting to know the proportion of teachers and students in the center, as well as the substitution system, and how the absence of teachers is covered without the classes being affected. The relationship between teachers and students is usually more direct in classrooms with few students. In addition, in this way, teachers can carry out a better continuous evaluation and detect possible adaptation problems.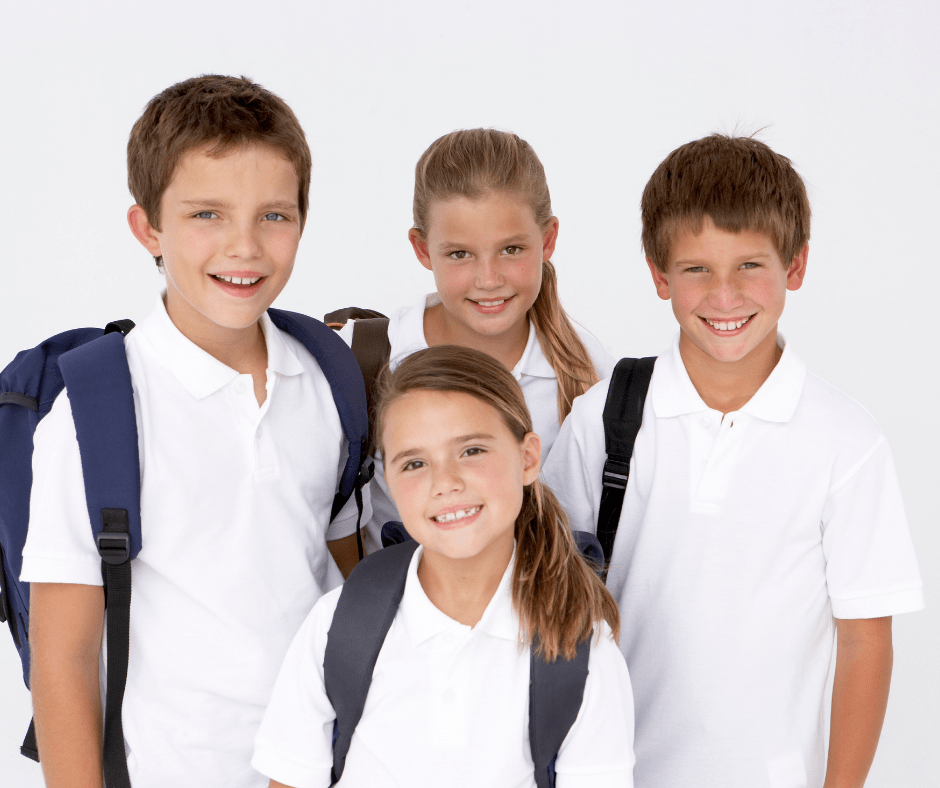 COMMUNICATION WITH FAMILIES
Knowing the qualifications and experience of the professionals who will educate and care for children is essential. As well as the availability they usually have to arrange interviews or meet with parents. Most of the centers have several channels (their own website, whatsapp groups, sms, social networks ...) to keep parents continuously informed of the children's day-to-day, the activities carried out in the center and other aspects such as dining menus, transport routes, parties, excursions, volunteer actions, meetings, etc. For more information on this topic, you can also contact the Parents Association of the center. These associations are intended to strengthen relations between parents and the school.
SAFE FACILITIES
The cleanliness of buildings, classrooms, toilets, laboratories, playgrounds and gymnasiums says a lot about a center. It is also interesting to find out about the security systems and emergency plans that it offers to students. The laboratories (of physics, chemistry, natural sciences, etc.) that the center makes available to students, language classrooms, computer rooms, libraries, conference rooms or auditoriums are significant and a fact to take into account, because These facilities provide students with better training. Physical development through exercise and sport is very important for children, so it is necessary to check if the center has a variety of sports facilities in good condition. 
A general trend among families is to look for schools that have school uniformity.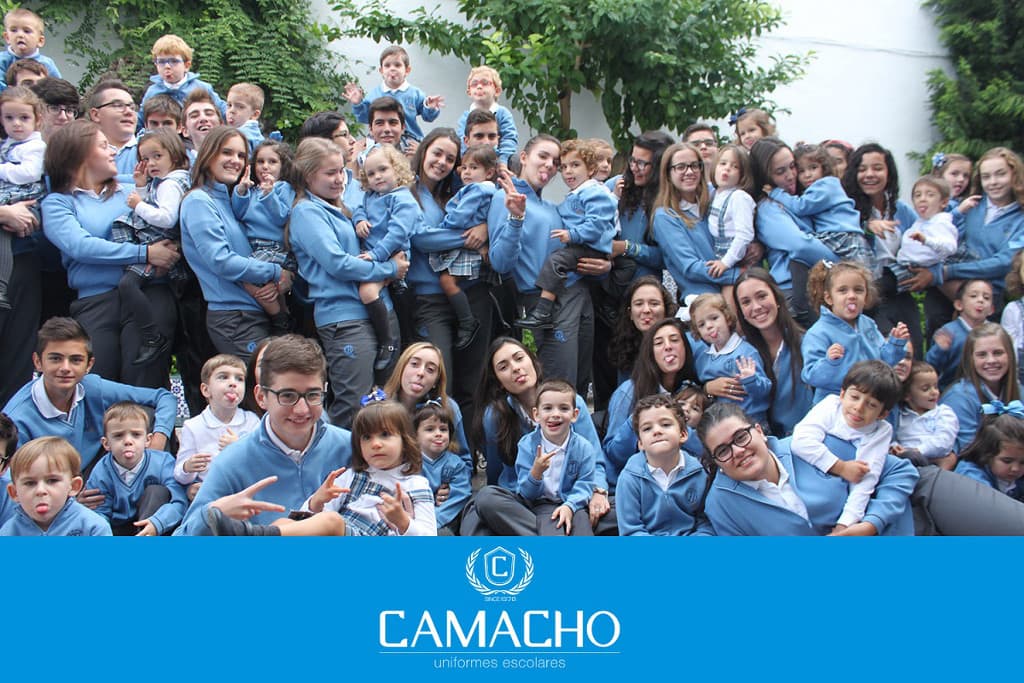 At Uniformes Escolares Camacho we are committed to efficiency in industrial production, distribution and quality. For this reason, we always insist on our clients to get to know the facilities in situ, reliable proof of our competitive advantage and a determining factor so that large Educational Groups and teaching Foundations throughout Spain have placed their trust in us, and also enter the ranking of the best schools in Spain, with a uniformity according to the quality and excellence of their teaching.
More information: Ranking of the best schools in Spain according to the newspaper El Mundo.