At CAMACHO we also manufacture work uniforms for important multinationals.
Choosing the right workwear can be a real challenge for many companies. Camacho as a uniform specialist shows in his new blog post, how to achieve a proper brand image through personalized workwear. You want to know more?
The voice of a brand is its workers, although sometimes people tend to think that work clothing is a formal matter whose function is to offer a uniform image of the company, it is much more important than that. It can be a safety element, guarantee hygiene and cleanliness at work and allows a better identification of the employee with your company.
CORPORATE IDENTITY
In this regard, have an adequate corporate identity It is not only an aesthetic issue, but it also generates trust both in potential clients and in the workers themselves. These are some of the benefits of labor uniformity in brand image: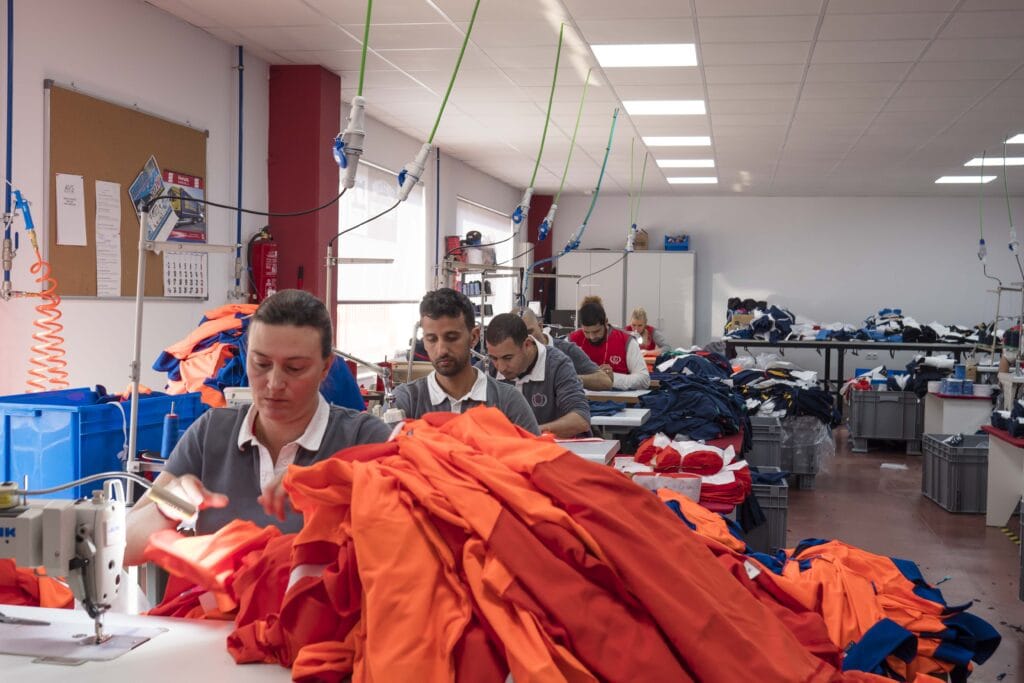 It conveys a positive impression of the company.
If you are proud of the team and admire their professionalism and kindness. Why not show everyone where you work. This benefit that this identity brings with it can bring in hundreds of new customers every day, and it can have a great impact on companies in the short and long term.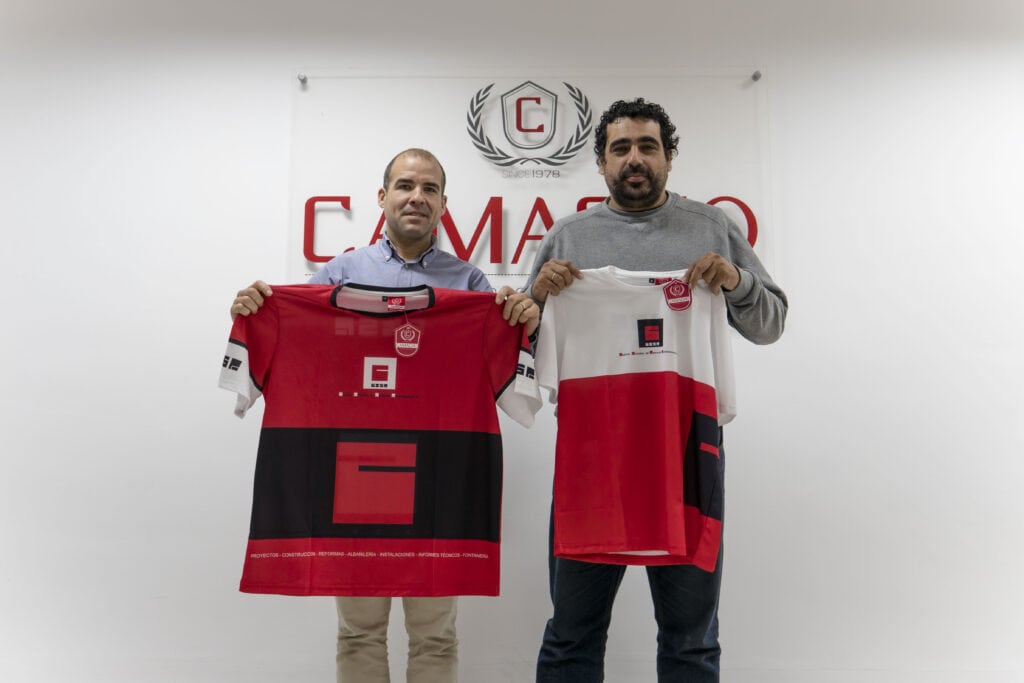 Build trust and professionalism in potential clients.
Most of the time, the success of a brand is determined by the image that customers have of it. Workwear is an element that allows easy identification of the brand and in addition, it provides that users have a good impression of it and that an environment of professionalism and trust is generated with customers.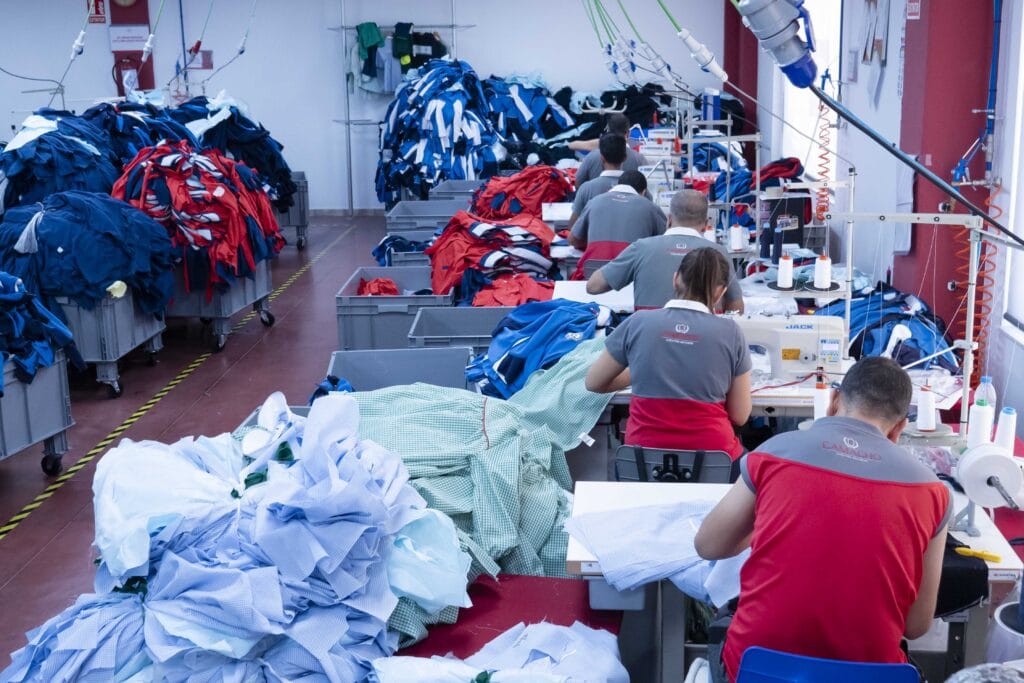 Creates a feeling of belonging to the company on the part of the workers.
Workwear is more than just a uniform that employees wear every day. It is essential that the worker has work clothes with which he feels comfortable and is functional. Employees who are comfortable carrying out their task, are more motivated and identify more and better with the company.

It gives value to the brand and positions it in the market.
 Achieving a good brand image is the main objective of many businesses. More and more companies decide to design work clothes to promote their recognition and presence in the market.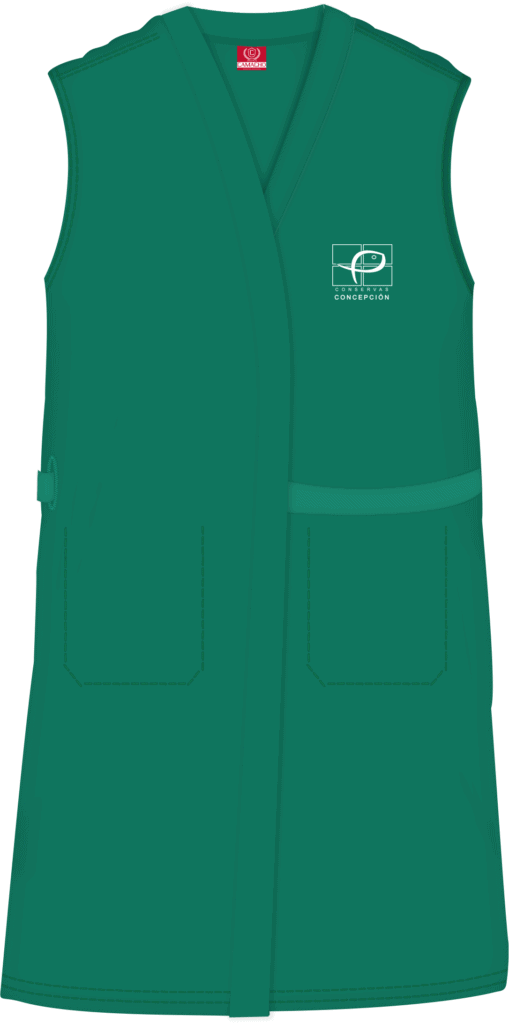 It can be easily recognized and remembered by users.
Once the uniforms have been chosen, it is possible to customize them to embody the logo or brand of the company. In that way The publicity achieved will be greater because, thanks to the fact that employees go with them both when entering and leaving work, they will be able to attract the attention of a greater number of people.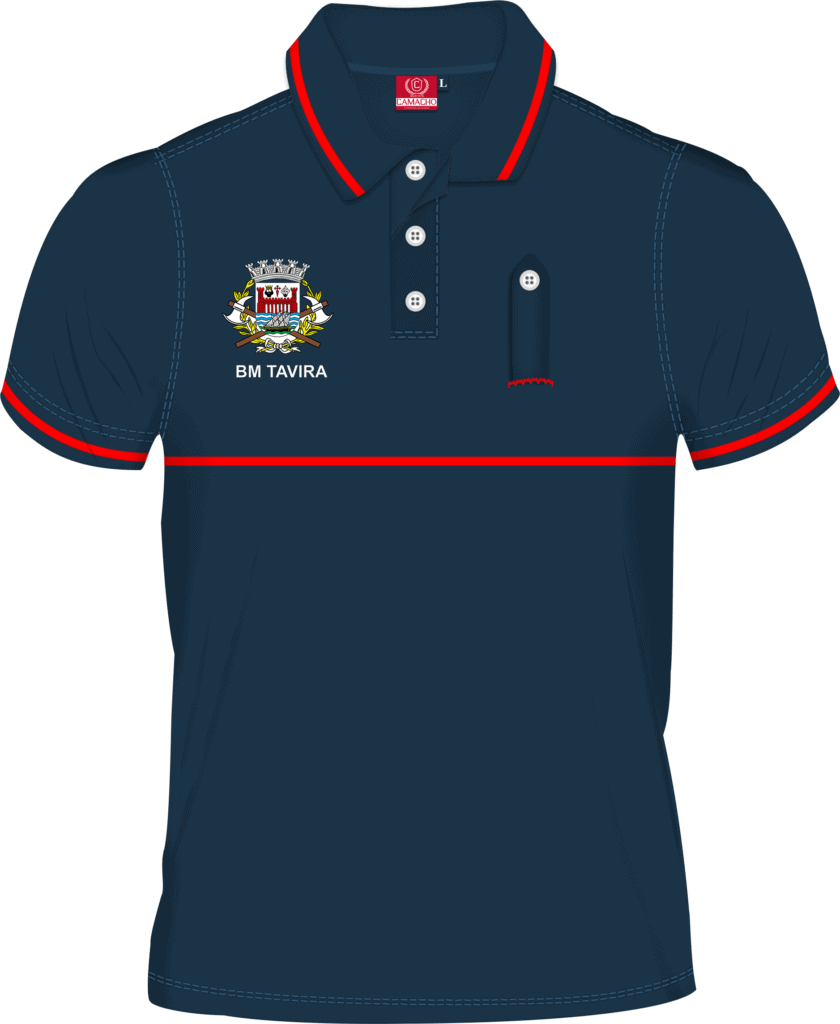 Distinguish your company from its competitors.
Fifteen years ago, companies competed through prices, today they do so through quality and tomorrow they will do so with design. Design is the most difficult feature to copy. The image of a company is enhanced and differentiated from the rest with the use of symbols that represent some aspect of the company and that remain in the mind of the consumer.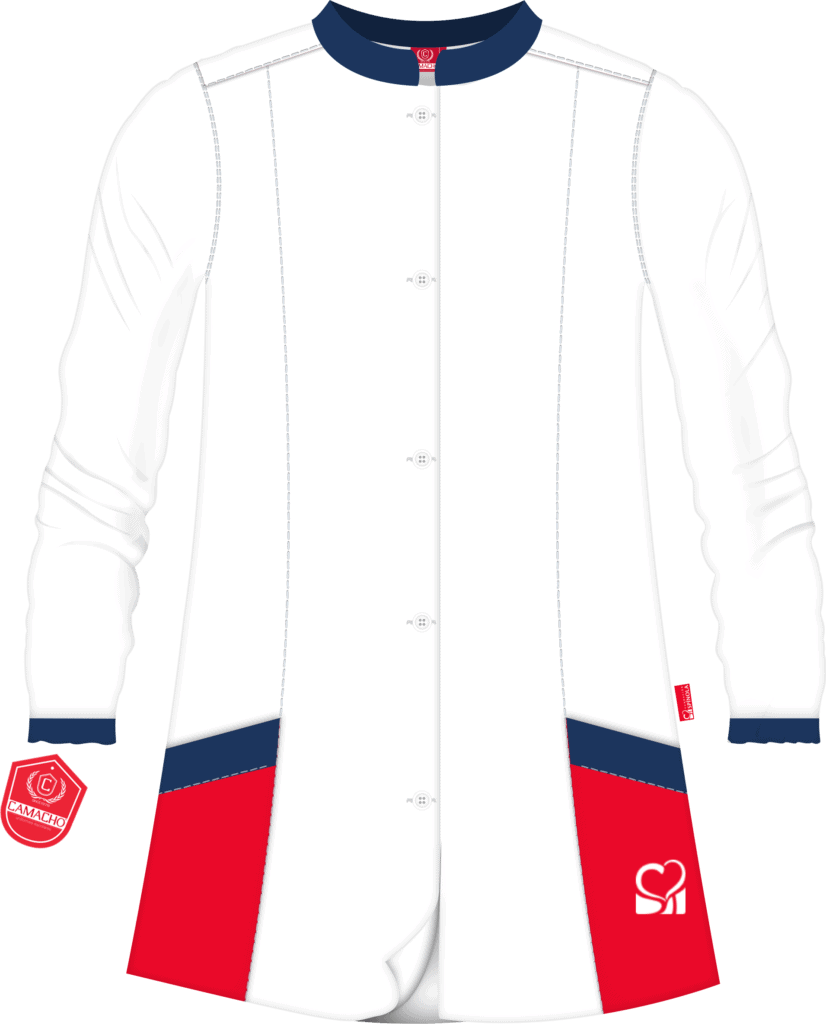 FUNCTIONALITY
The garments destined to be part of the wardrobe of a company must be functional and comfortable so that the worker has freedom of movement in any situation. To do this, you have to keep in mind the sizes of the workers so that these garments fit perfectly. In addition, it is convenient that they have various details, such as extra pockets, to make the wardrobe even more functional.
The uniform It is an element that plays an important role in job well-being, also called "work wellness". Happy workers can improve their productivity up to 30%. That is why there are many possibilities in terms of work clothes to look for that comfort and functionality; shirts, jackets that facilitate mobility, sweatshirts with or without hood. No garment is ruled out, as long as it meets the company's aesthetic criteria and parameters. There is a world of possibilities that will make the worker feel comfortable in his work clothes.l.
Workwear defines the employee as professional, and it also defines the mood. Not feeling comfortable in a uniform will prevent a positive attitude from being worn. That, especially in work in contact with the public, can be negative. For this reason, we can affirm that fashion is also at work and must be vindicated.
SECURITY
The most suitable work clothes depends on each work activity. On Camacho We adapt to the technical specifications of our clients when designing and manufacturing any type of workwear, so that the necessary security measures are guaranteed so that the employee is not exposed to any risk: Reflective polo shirts, personalized gowns, technical shirts, sublimated with the company logo, blazer for business schools, shirts, aprons for catering, corporate fleeces also with reflectance.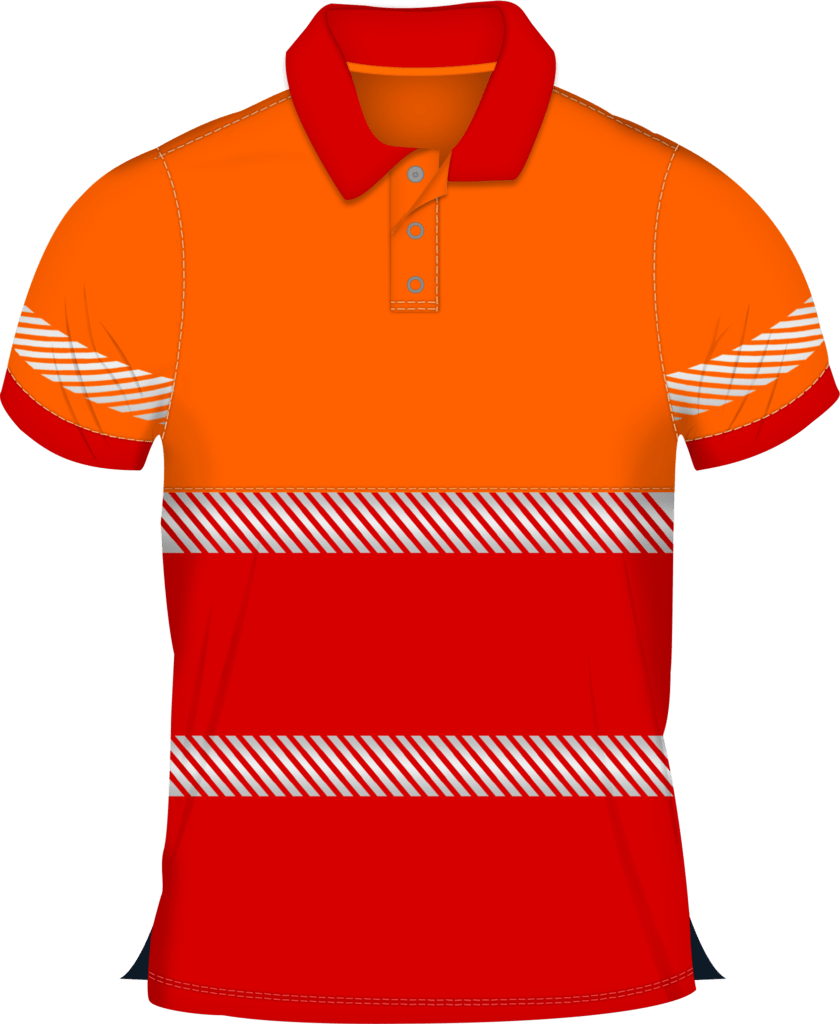 CAMACHO QUALITY
An optimal quality of the garments will mean a greater durability of these, translating into long-term savings. Also, low quality garments will tend to deform more quickly, which will give an unwanted image about the company in question. What's more, customers will recognize quality at a glance. For this, it is important to also bet on fabrics that do not end up shrinking over time.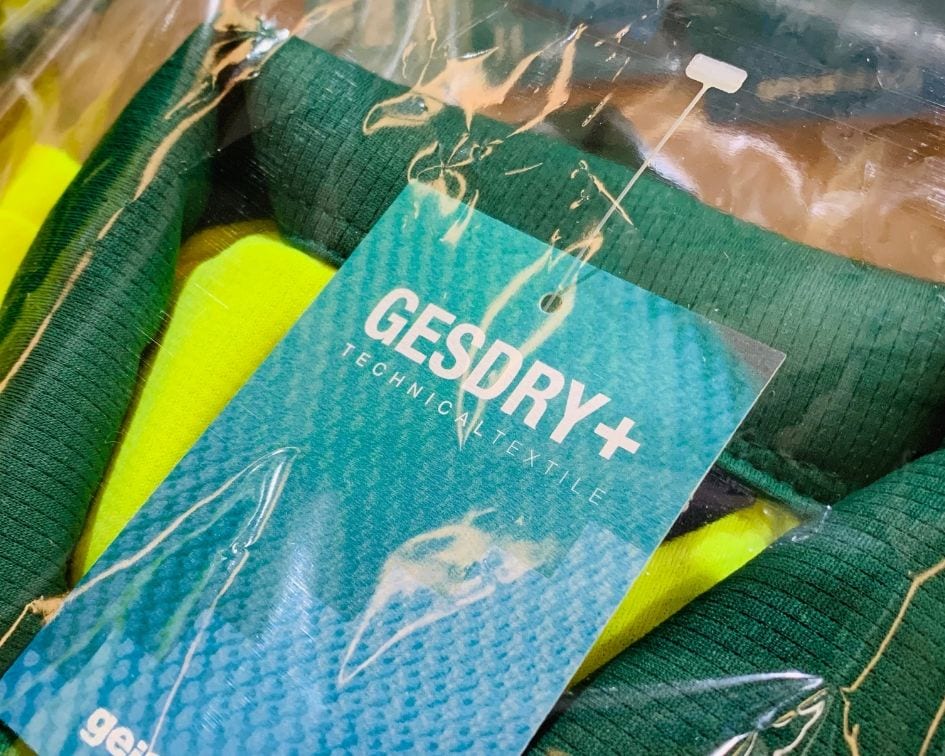 Camacho is at the forefront in terms of uniformity trends; innovative fabrics, Like the Gesdry, Thanks to its multilobular fibers, greater breathability is achieved as well as a soft and light touch. Garments made with ecological fabrics or that repel liquids and splashes are some examples.
Clothing must meet the appropriate quality for the job, applying the estimated safety standards for each work activity. In addition, the size of the uniform must correspond to each worker, ensuring comfort and freedom of movement.
Uniformes Camacho works every day to provide each company with a unique and current image, which transmits all the values of its brand, it has a wide variety of work clothes that adapt to all the needs and preferences of the client. Its catalogs include garments with a multitude of designs, colors and fabrics, spacious and functional, which guarantee maximum comfort and convenience to the worker.
So, Why not show off a more self-confident team with high-quality Camacho custom uniforms?